Midweek Meltdown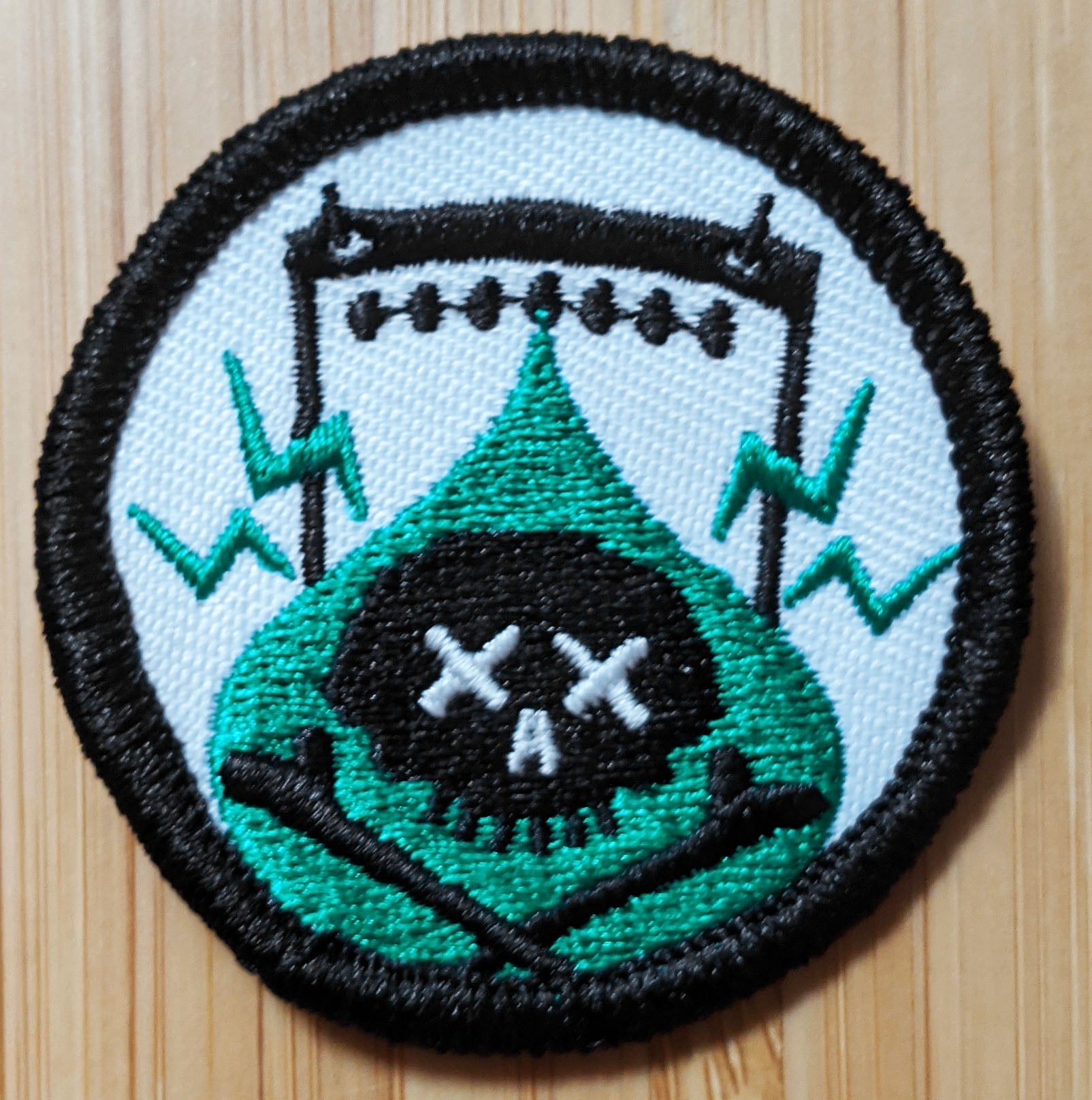 It's... uh... Wednesday, maybe?  There's dust in your coffee. The neighbouring camp is playing only ukulele music. THAT DAMN BANANAPHONE SONG IS PLAYING ON LOOP.
That's fucking it.  Fuck this. Fuck that. Fuck this whole dusty town. Well, at least until you get a nap, a hug, and maybe a snack.  Congrats-- you've made it past the Midweek Meltdown
If you would like to buy one of all of them, why not buy the De/Merit Badge Pre Order Bundle?  The bundle gives you 8 for the price of 7! What a steal.
Each one is lovingly crafted by robots, manhandled by a Canadian . The final size may change, but current specs set this badge at 2" wide with a smoothly embroidered edge (aka Merrowed).