Cat Herder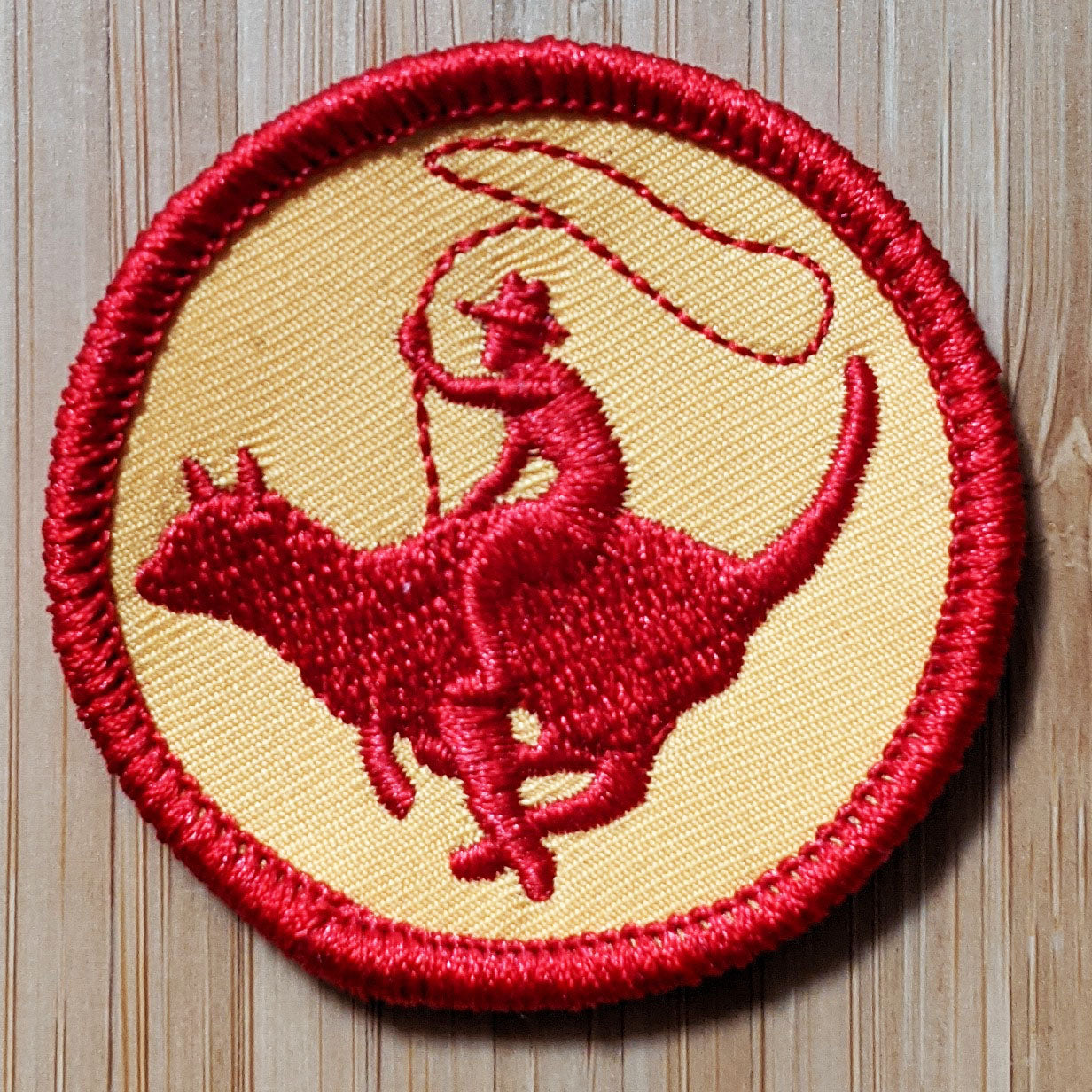 Rounding up kittens is the job, and someone's gotta do it.  Did you need to assemble an entire shift of GPE into a bus?  How about make sure you didn't lose track of your fellow participants while you were exploring our stupid city?
This one is for you.
If you would like to buy one of all of them, why not buy the De/Merit Badge Pre Order Bundle?  The bundle gives you 8 for the price of 7! What a steal.
Each one is lovingly crafted by robots, manhandled by a Canadian . The final size may change, but current specs set this badge at 2" wide with a smoothly embroidered edge (aka Merrowed).