All Work / No Play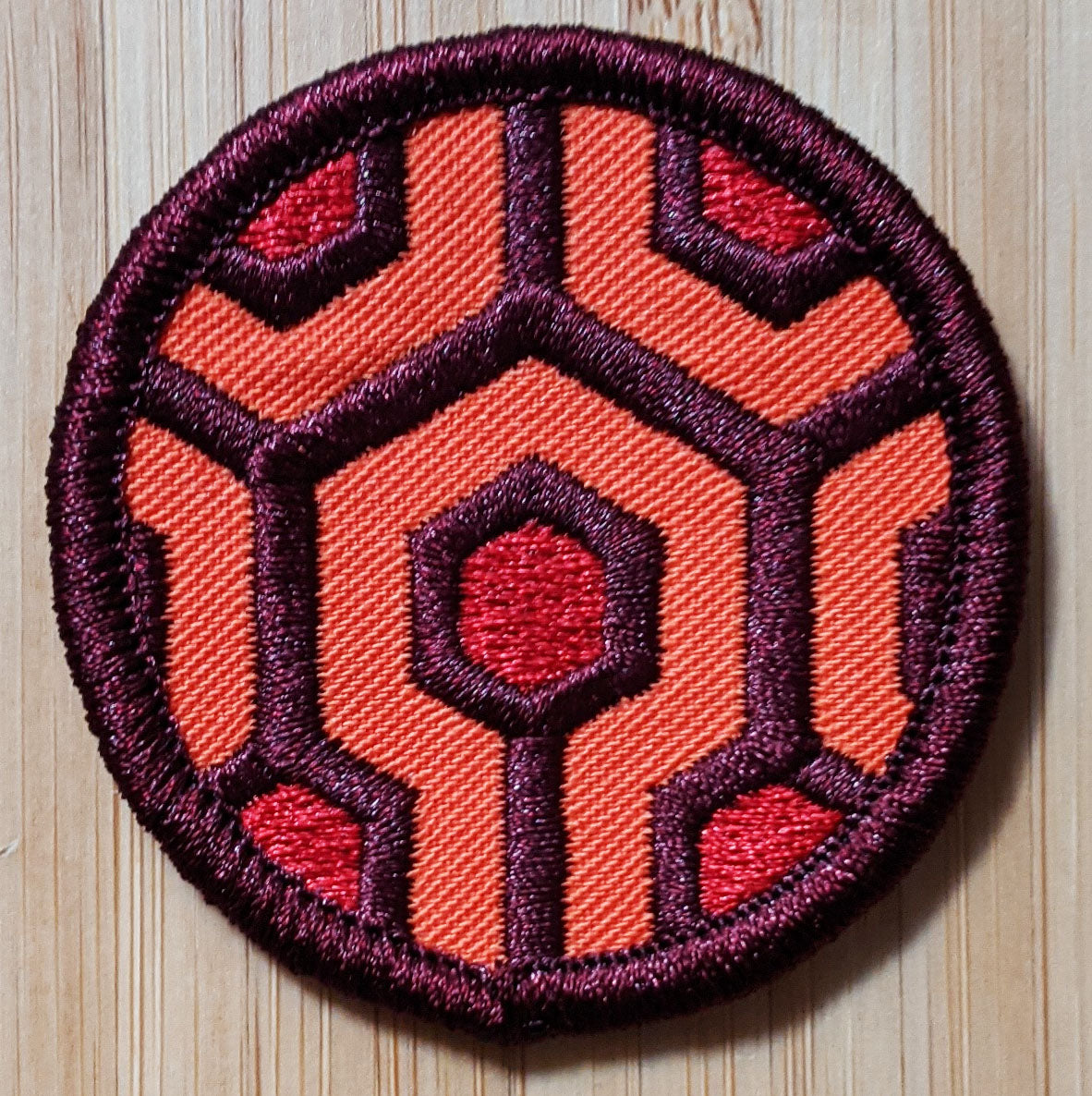 "All work, and no play, makes the event goddamn happen."
Do you or someone you know always find a way to turn something that should be fun into actual work?  Why not celebrate their sacrifice by gifting them this lovely and evocative patch?
If you would like to buy one of all of them, why not buy the De/Merit Badge Pre Order Bundle?  The bundle gives you 8 for the price of 7! What a steal.
Each one is lovingly crafted by robots, manhandled by a Canadian . The final size may change, but current specs set this badge at 2" wide with a smoothly embroidered edge (aka Merrowed).