De/Merit Badge Bundle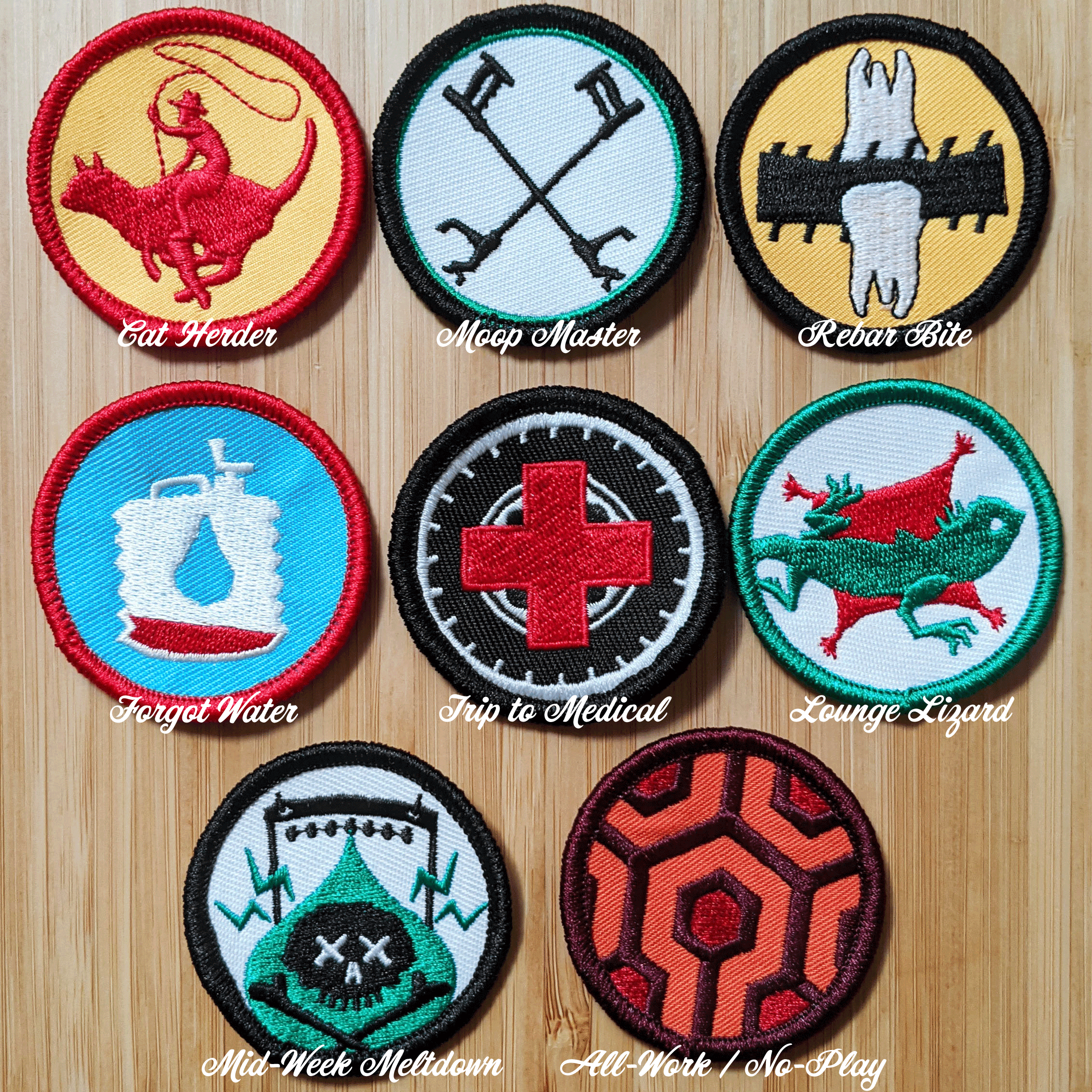 "I'll have one with everything"

The De/Merit Badge bundle will get you everything you need in one go without this pesky clicking on variants. And, to sweeten the deal, it's essentially buy-7-get-1-free!

Each one is lovingly crafted by robots, manhandled by a Canadian, and sent to you once we successfully get a pre-order of 350 badges. Any sales beyond the 350 pre-orders, we will be using proceeds towards Toronto area art projects.

The final size may differ, but current specs set this badge at 2" wide with a smoothly embroidered edge (aka Merrowed).